Aspor AC10 Type-C Fast Charging Data Cable
Aspor AC10 Type-C Fast Charging Data Cable
৳ 375
৳ 375
Brand: ASPOR
Model:AC10
Type-c 1M
3.0A Fast Charging Cable
Description
Aspor AC10 Type-C Fast Charging Data Cable
Brand: ASPOR
Model:AC10
Type-c 1M
3.0A Fast Charging Cable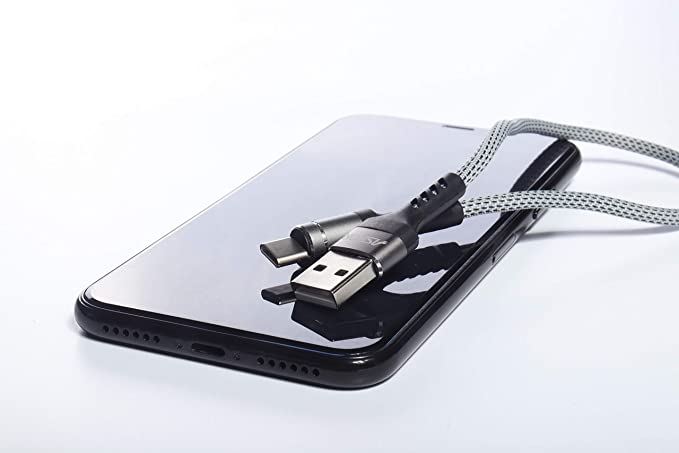 Aspor AC-10 supports fast-charging via type-C port Data calbe and has 1000 mm in length. It has a 3.0A fast output.Aspor AC-10 micro cable data cable quick charging length 1M. Output:3.0A. Aspor is your trusted brand. You can get proper support for your devices easily. It maintains all qualities of manufacture. It provides you both; charges your devices and transfers data.
What is the price of the A102 Type C Data Cable Quick Charging in Bangladesh?
Aspor authorized distributor of Aspor AC10 Type-C Fast Charging Cable in Bangladesh. You can buy the Aspor AC10 Type-C Fast Charging Cable at the best and dealer price from Our Head Office (Dhaka, Naya Paltan) or Eastern Plaza showrooms. To know more details please Contact Us on our Facebook Page or 01844944091.