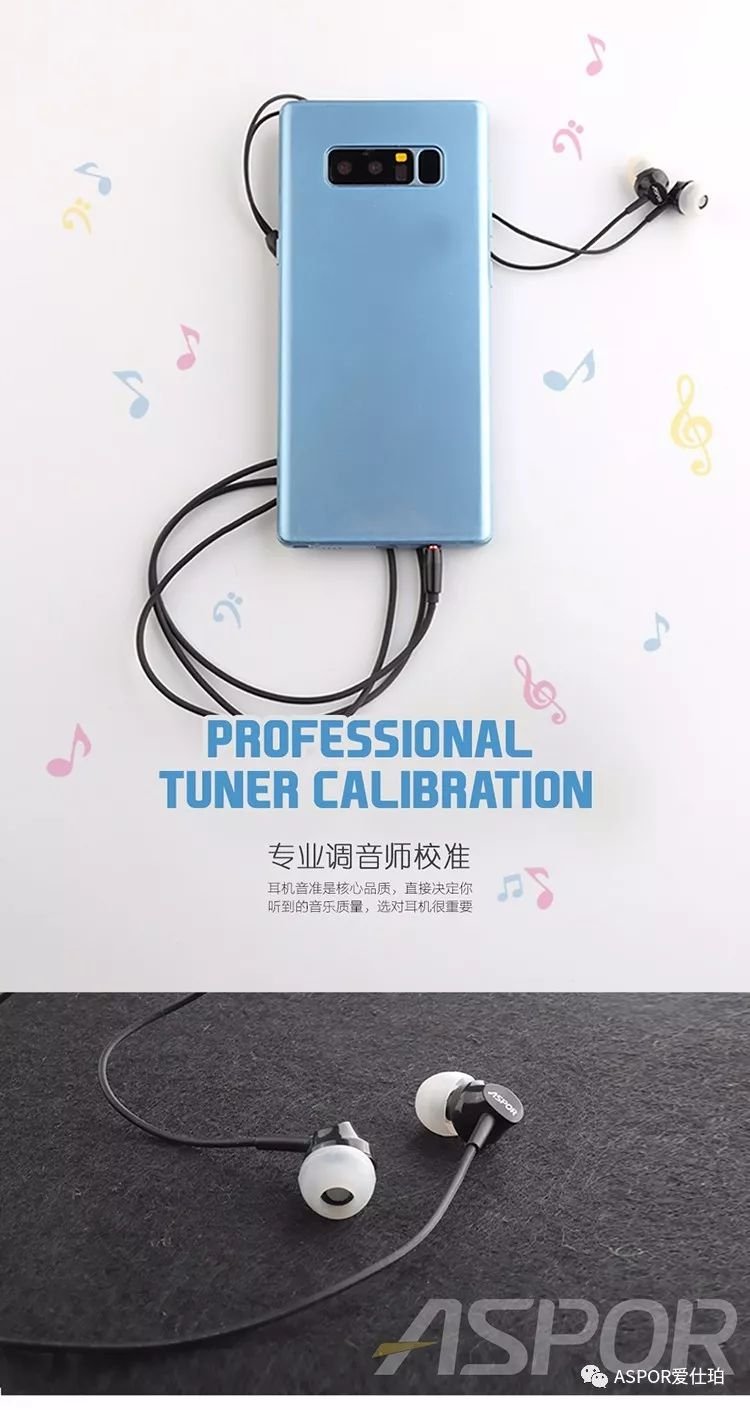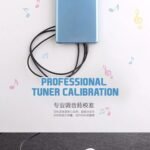 Aspor A201 Earphone With Black Color
Aspor A201 Earphone With Black Color
৳ 350
৳ 350
Model: ASPOR A201
Product size: 3.5MM
Length: 1.2 M
Description
Additional information
Reviews (7)
Description
Aspor A201 Earphone With Black Color
High-quality sound, stylish, comfortable, long life! Popular Earbuds headphones are now on sale in Bangladesh. ASPOR A201 Earphone A201 Earphone Product Size  3.5MM Length  1.2 M Mc + Volume Control.

The SoundMagic ASPOR A201 headphones are the latest addition to a range that represents one of the more surprising success stories of recent years. Founded in 2005, a relative flash in the ASPOR compared to many audio companies, SoundMagic rose from obscurity to multiple-Award winners, most notably with its budget in-ear headphone range.
Features:
Model: ASPOR A201
Product size: 3.5MM
Length: 1.2 M
The ASPOR A201 delivers a snug fit and a well-balanced, fun, and energetic sound. With an updated 10mm dynamic driver and a silver-plated copper cable, they're great value for money too. The sound is warm and there's decent depth to the bass, which is topped with a clear and crisp midrange. It's also worth noting that their high sensitivity (112dB) means that the ASPOR A201 can deliver plenty of volumes.
Functionality is kept simple with a remote and mic on the cable for the left earphone. It's a standard three-button job, so it should work with Apple and Android smartphones, giving you volume and stop/start functionality. Given the price, it's hard to find fault with these excellent budget buds.
What is the price of the Aspor A201 Earphone With Black Color in Bangladesh?
Aspor authorized distributor of Aspor A201 Earphone With Black Color in Bangladesh. You can buy the Aspor A201 Earphone With Black Color at best and dealer price from Our Head Office (Dhaka, Naya Paltan) or Eastern Plaza showrooms. To know more details please Contact Us on our Facebook Page or 01844944091.