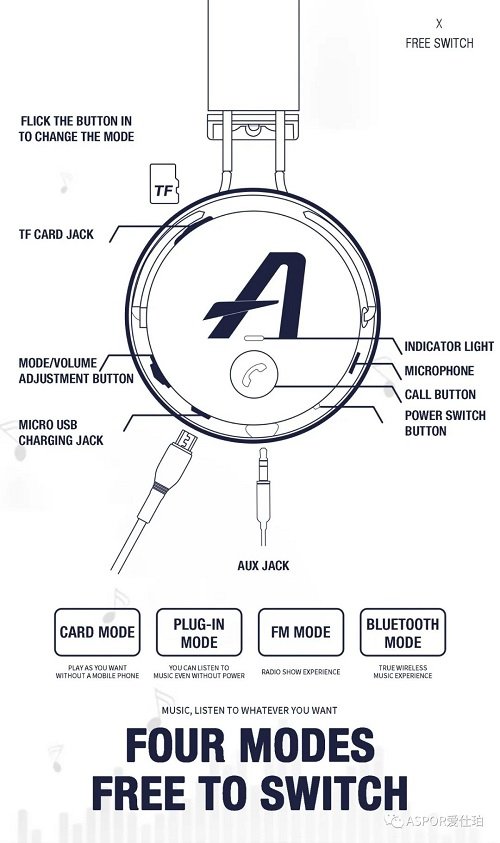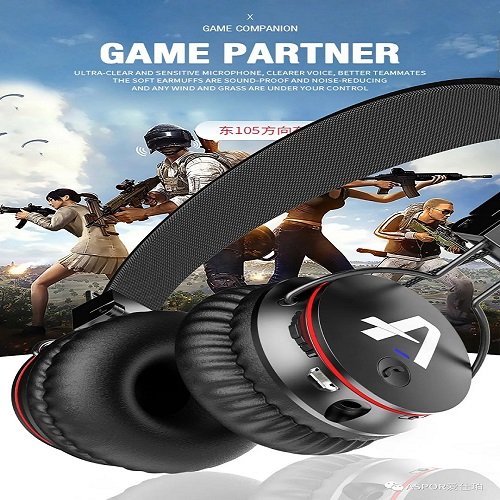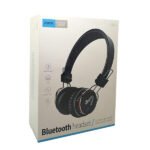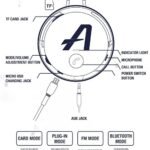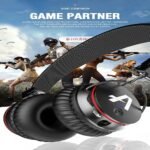 Aspor A610 Bluetooth Headset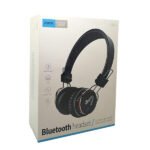 Aspor A610 Bluetooth Headset
৳ 1,890
৳ 1,890
Name : Aspor  Typc Number :610
Bluetooth Version : 5.0
Frequency Response Range : 20HZ-20KHZ
Charging Time : 2H
Audio Time : 3.5 MM
Resistance : 16
Transmission Range : 18m
Maximum Power: 30MW
Playback Time : 10H
Charging port : Micro USB
Color : Black
Description
Aspor 610 Bluetooth Headset
ASPOR Headphones most typically have dynamic drivers, while earphones may have dynamic drivers or balanced armature drivers. Especially in ASPOR headphones, dynamic drivers are the most common, because a larger dynamic driver—which the ear enclosure for a pair of headphones can accommodate—can get louder and produce more bass depth. In earphones, the dynamic drivers have to be much smaller; this can often affect bass response.

Many manufacturers, especially those in the business of making custom-molded in-ear monitors for musicians and engineers, turn to balanced armature drivers instead. Balanced armatures have the advantage of being tiny, thus, the earpieces themselves can be smaller. Or, in the case of the aforementioned custom in-ear monitors, the earpieces can be quite large—freeing up room internally for several balanced armatures per ear, with each driver handling a specific frequency range and tuned accordingly. Generally speaking, it's possible to get excellent audio—or poor audio—from both dynamic and balanced armature drivers, although the two styles have dedicated fan bases.
In both headphones and earphones, a somewhat new type of driver is emerging, the planar magnetic driver. Pairs with those drivers are typically (much) more expensive. But the advantage of planar magnetic drivers is that they, ostensibly, produce a more precise sound because of the flat, larger-than-a-dynamic-driver film that vibrates between two magnets to create sound.
Features:
Name: Aspor  Type Number:610
Bluetooth Version: 5.0
Frequency Response Range: 20HZ-20KHZ
Charging Time: 2H
Audio Time: 3.5 MM
Resistance: 16
Transmission Range: 18m
Maximum Power: 30MW
Playback Time: 10H
Charging port: Micro USB
Color: Black
What is the price of the Aspor 610 Bluetooth Headset in Bangladesh?
Aspor authorized distributor of Aspor 610 Bluetooth Headset in Bangladesh. You can buy the Aspor 610 Bluetooth Headset at the best and dealer price from Our Head Office (Dhaka, Naya Paltan) or Eastern Plaza showrooms. To know more details please Contact Us on our Facebook Page or 01844944091.